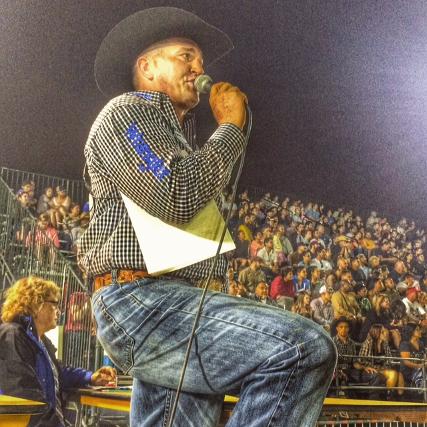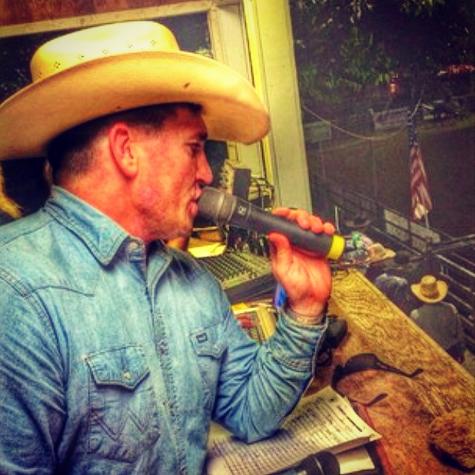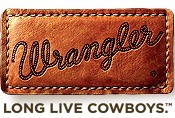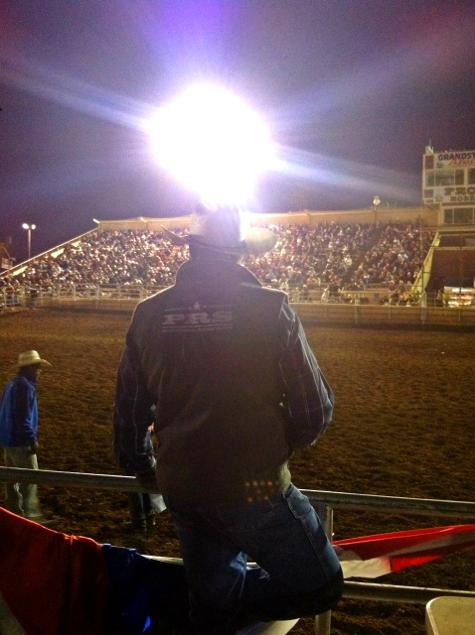 Steve is quickly becoming one of the most recognized
voices heading to the top of his field announcing
professional rodeo and roughstock events. Although
Steve's original plan was to purely pursue a career as a
livestock auctioneer, he quickly found that his new twist
on a classic style created a demand for announcing in the
rodeo world.
Spending several years after college auctioneering at
livestock sale barns, Steve began announcing for Cotton
Rosser "The King of Cowboys," of the Flying U Rodeo
Company. With most of Steve's weekends booked with
rodeos, he quickly made the transition from auctioneering
to announcing full time.
Along with announcing numerous rodeos, Steve is a
lead announcer for Las Vegas Events including Cowboy Fan
Fest, as well as hosting the Cowboy Corral which opens
each night of the Wrangler National Finals. Steve can also
be heard announcing the 2013 & 2014 Professional
Roughstock Series on RFDTV. In 2014 Steve was featured
on Instagram for a behind the scenes look into the life
of a rodeo announcer.
Whether announcing in front of a crowd of thousands
or being interviewed for TV or social media, Steve is well
known in the world of rodeo as well as his local community.
Along with his busy rodeo schedule Steve spends his free
time giving back. Auctioneering for local 4-H chapters, as
well as non-profit organizations such as Rancho Cielo;
which aims to transform the lives of at-risk youth and
empower them to become accountable, competent, product
ive and responsible citizens, are among the causes
close to Steve's heart.
Steve resides in Western Montana with his wife and
two children on their cattle ranch. As a former United
States Marine, Steve will grab your attention from the
beginning with his patriotic pride during the opening of any
event. If you are a life-long fan of the sport, or if it is your
first time celebrating the way of the west, Steve will keep
you informed and entertained from start to finish.